Let's find the most beautiful female doctors in Korean movies.
Song Hye Kyo
Referring to the most beautiful female doctors in the Korean film universe, Song Hye Kyo is definitely the first name that comes to mind. She once took on the role of Doctor Kang Mo Yeon very successfully in the blockbuster "Descendants of the Sun" - the movie with a rating of up to 28.4%.
Also thanks to participating in this movie, Song Hye Kyo fell in love and even shared a house with Song Joong Ki. Unfortunately, after that, the two went their separate ways. Now, Song Joong Ki is at peace with his new love, and the star of Autumn Heart continues to conquer the audience and professionals with the blockbuster The glory. By performing so well as Moon Dong Eun, Song Hye Kyo was even included in the nomination list for the Best Actress award (TV category) at Baeksang 2023.
Ha Ji Won
Ha Ji Won is a veteran face and has been pursuing acting for many years. Therefore, it is not surprising that "Empress Ki" once took on the role of a doctor in a medical film.

In 2017, the work The Vessel of Medicine has attracted a lot of attention from the Korean film-loving community. The film is about doctors working on a special ship to save people living on islands with poor facilities. Ha Ji Won plays Song Eun Jae, a talented, independent female doctor. In the movie, there are 3 boys who like Song Eun Jae.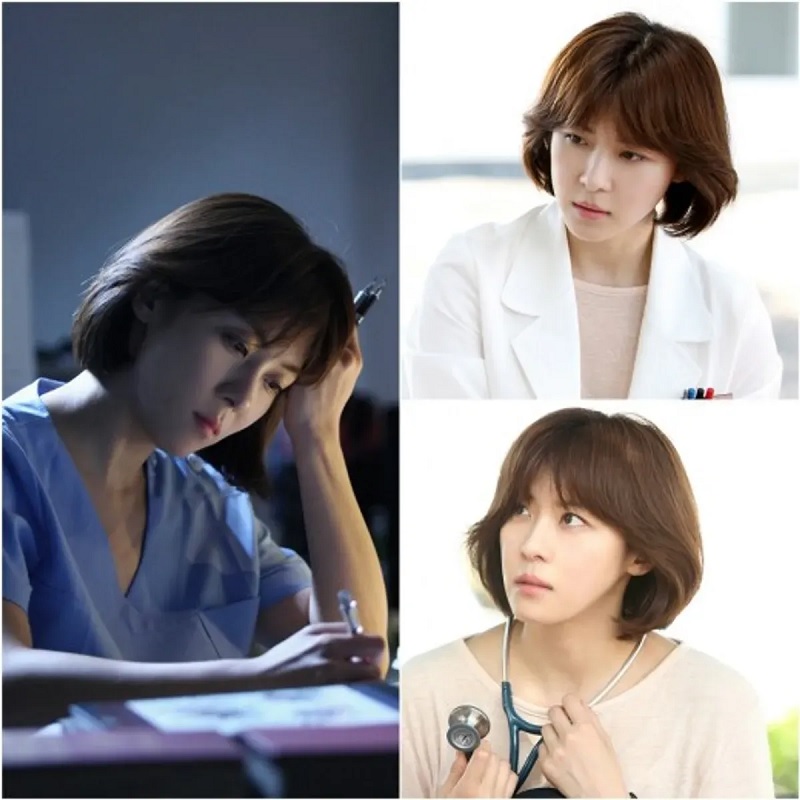 Ha Ji Won in the movie The Ethical Ship - source: MBC
Park Shin Hye
It would be a big omission if this list didn't include Park Shin Hye. In 2016, she captivated the audience when transforming into Doctor Yoo Hye Jung in Doctor Love Story. Along with the handsome Kim Rae Won, the two drew a beautiful love story.
The character Yoo Hye Jung had to go through unhappy days and was once a wayward girl. To protect herself, Yoo Hye Jung gradually closed her heart. However, her life has changed forever after meeting Hong Ji Hong (Kim Rae Won). This is the person who played an important role in turning her into a compassionate doctor.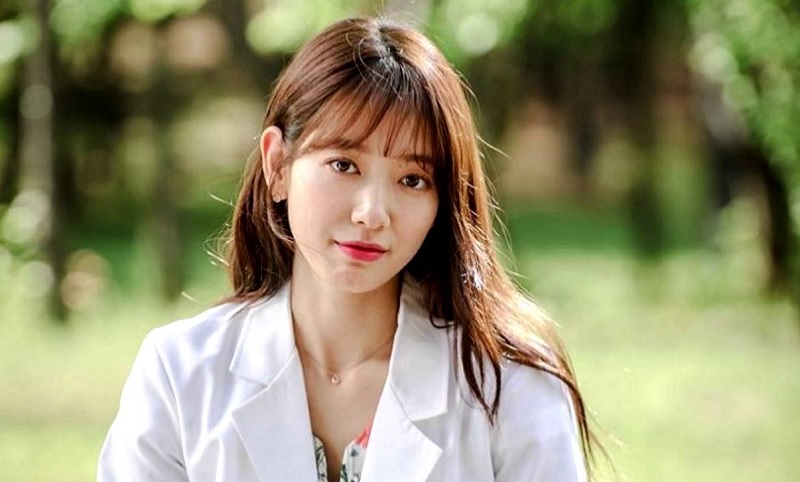 Park Shin Hye is definitely one of the most beautiful female doctors to ever appear on the Korean screen - source: SBS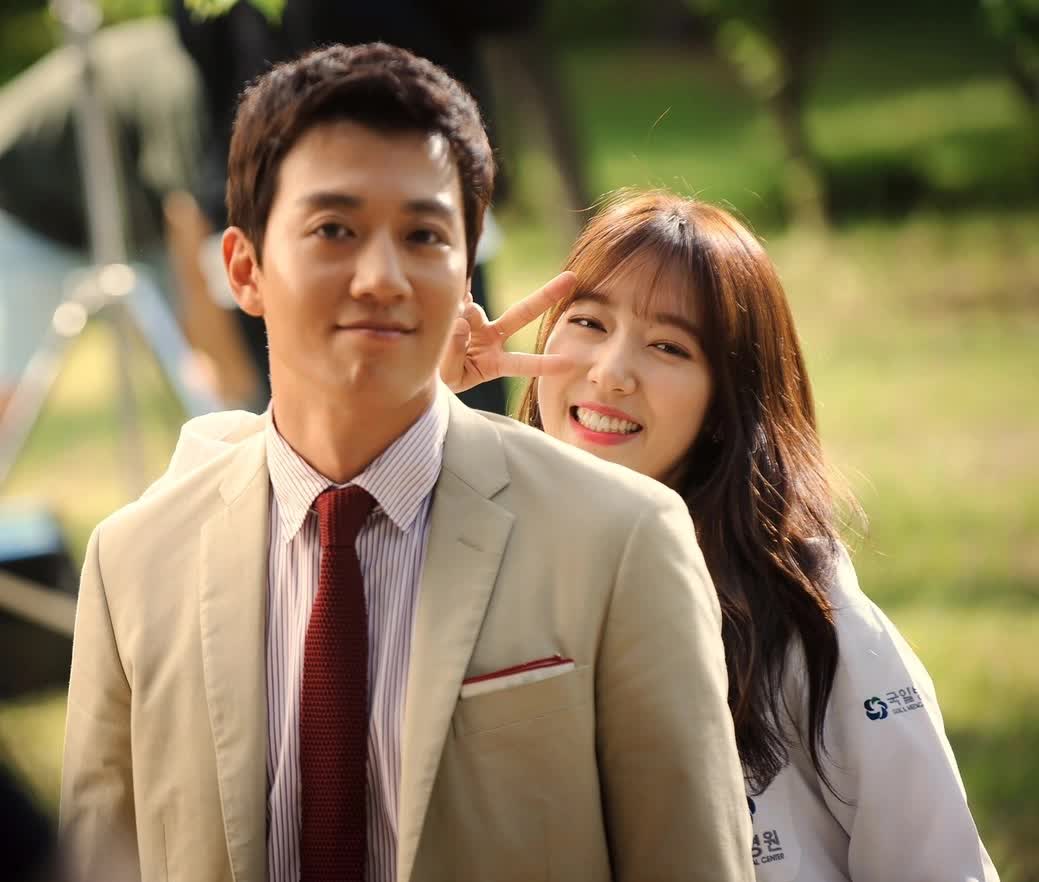 Park Shin Hye fell in love with Kim Rae Won in the movie Doctor's Love Story - source: SBS
Going back to the present time, Park Shin Hye is making fans feel extremely excited when she is about to come back with Doctor slump - also a movie with a medical theme. In this project, she collaborated with the handsome Park Hyung Sik.
Moon Chae Won
If you are a "hard fan" of the medical drama genre, you should not ignore The Compassionate Doctor - the work that won the Best Drama award at Baeksang 2014. The drama features two famous actors. Joo Won and Moon Chae Won.
Joo Won plays Park Shi On, who has autism but is a genius. He graduated from medical school with an excellent degree. Park Shi On possesses outstanding skills, but due to lack of communication skills, he encounters many difficulties in his work.
As Park Shi On struggled to adjust to life, there were people who appeared to help him, one of which was the female lead Cha Yoon Su (Moon Chae Won).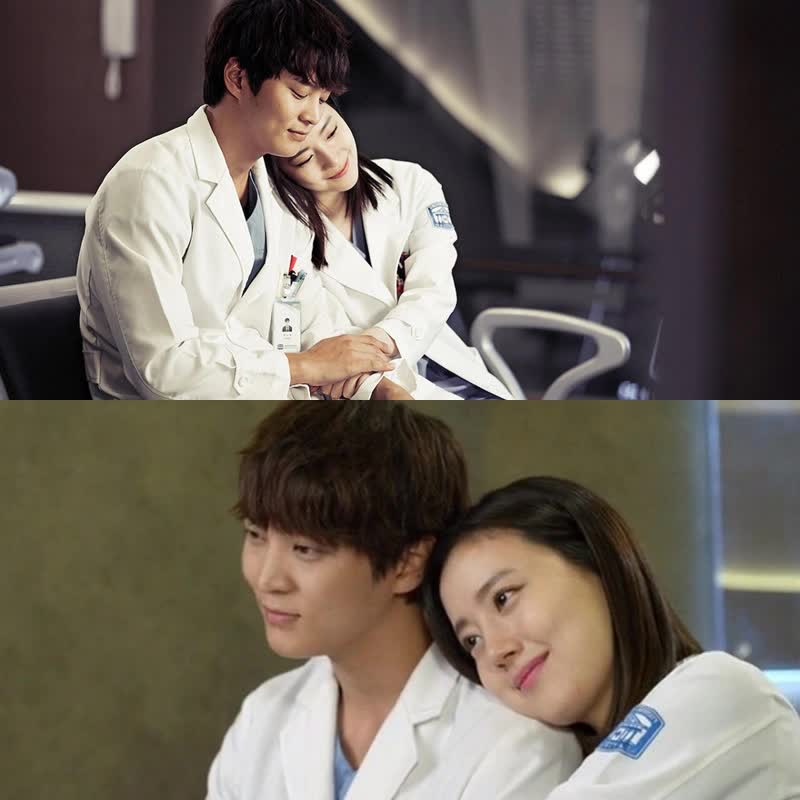 Moon Chae Won and Joo Won in the movie Compassionate Doctor - source: KBS2
Lee Sung Kyung
Ahn Hyo Seop – Lee Sung Kyung is so beautiful in 'Ethical Doctor 3'
The last name on the list is Lee Sung Kyung, who plays the character Cha Eun Jae in the popular series The Ethical Teacher. She appeared in season 2 and had a romantic relationship with Seo Woo Jin (Ahn Hyo Seop). The two continue to be the main characters in season 3 and promise to bring viewers many romantic scenes.
Talking more about Lee Sung Kyung, since the success with It's Time and Ethical Medical Teacher 2, her career has slowed down a bit. The two latest works that Lee Sung Kyung starred in, "Meteor Star" and "Rotary Love" were both unsuccessful as expected. Therefore, it is hoped that Medical Teacher 3 will be a spectacular comeback of the 32-year-old beauty.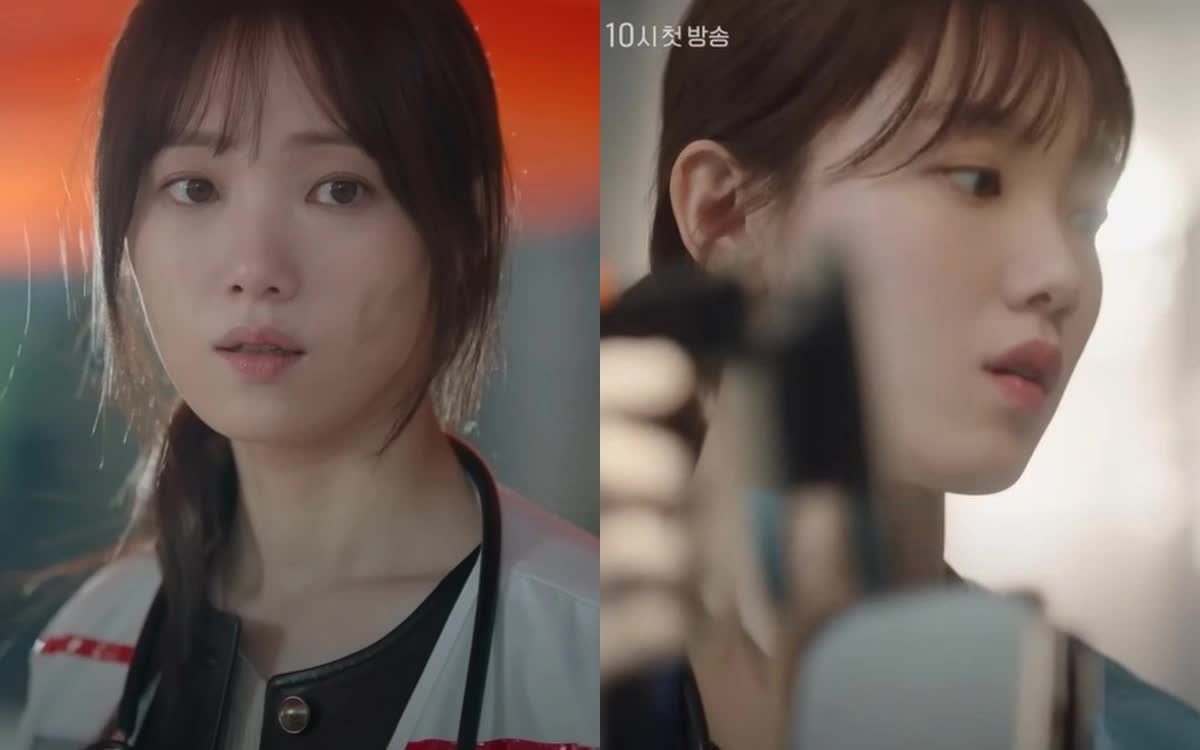 Lee Sung Kyung is beautiful in the teaser for the medical teacher 3 - source: SBS
The drama "Ethical Medical Teacher 3" starring Lee Sung Kyung will air on April 28.