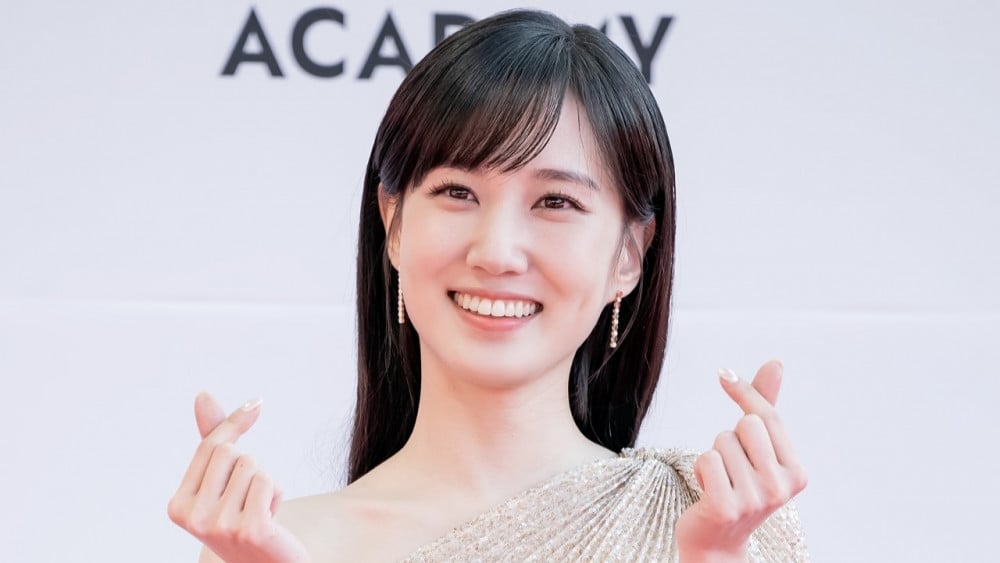 Actress Park Eun Bin won the best actress award at the 4th Asia Contents Awards for her performance in the 'Extraordinary Attorney Woo'.

On October 8, the 4th Asia Contents Awards took place in Busan. Since 2019, ACA established to award outstanding TV, OTT, and online content from Asia, as well as Korea. On this day, Suzuki Ryohei and Park Eun Bin took home the award for best actors and actresses.

Park Eun Bin said, "I'm receiving this award thanks to attorney Woo Young Woo. I feel it's different today because the Woo Young Woo team and director Yoo In Sik are here with me at the awards show. It was truly an 'extraordinary' time for me to love Woo Young Woo. I'm also relieved I could portray Woo Young Woo well. Thank you to every viewer who came along the journey with me as well as sending so much love to the show."
Below is the full list of winners at the 4th ACA.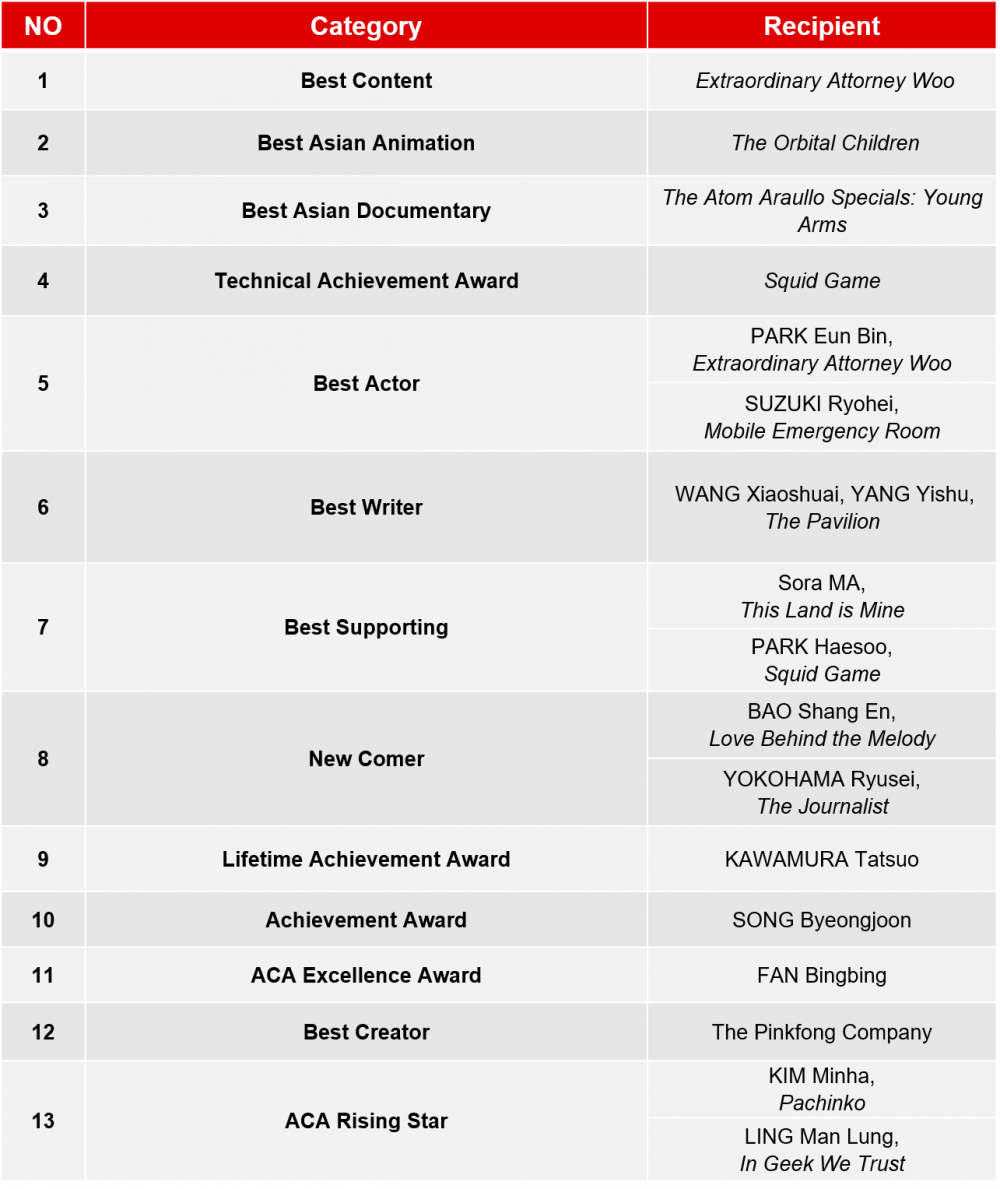 Congratulations to all the winners!
Source: allkpop