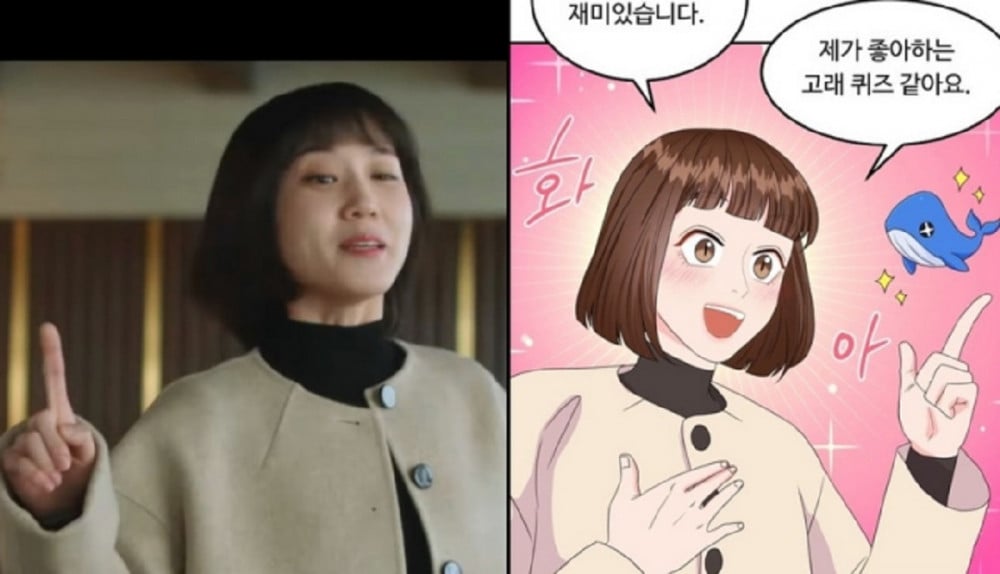 The webtoon version of 'Extraordinary Attorney Woo' is getting negative reviews.

On September 10 KST, media outlets reported that readers are expressing their disappointment with Naver's webtoon adaptation of the hit Netflix series. In the past, the Naver webtoon versions of famous dramas such as 'Our Beloved Summer' and 'Good Doctor' have gained popularity and public approval.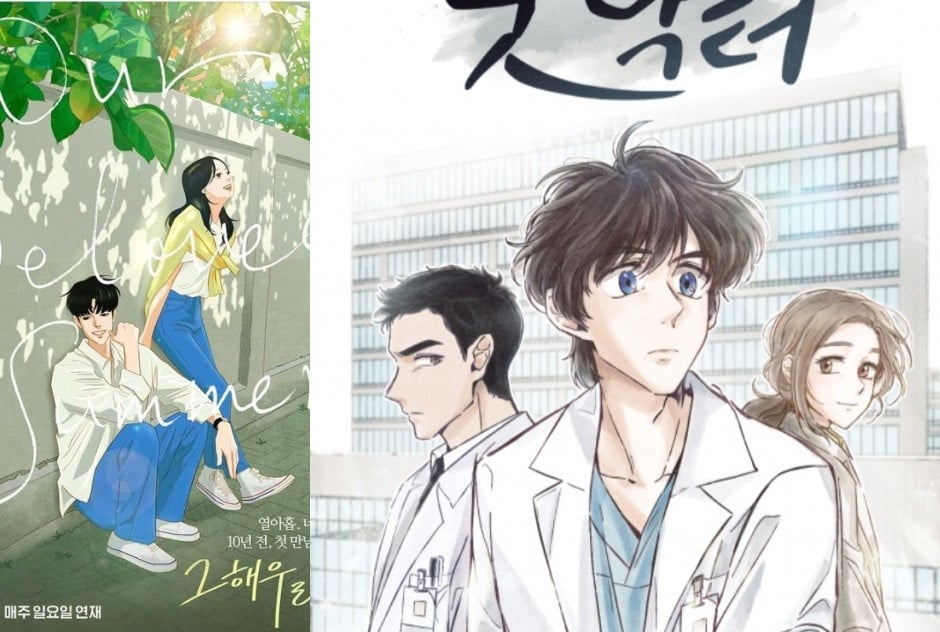 However, the webtoon version of 'Extraordinary Attorney Woo' is failing to meet its expectations, especially compared to the drama's reception. On September 8, the 7th episode of the webtoon received a rating of 5.56 (out of 10), hitting its lowest point. The webtoon is said to have a total of 60 episodes.
In the comments section of the webtoon, readers are expressing that the scenes in the webtoon are "exactly the same" as the drama, making it redundant and "boring." The development of the storyline as well as certain gestures made by the actors are allegedly carbon copies of the original series.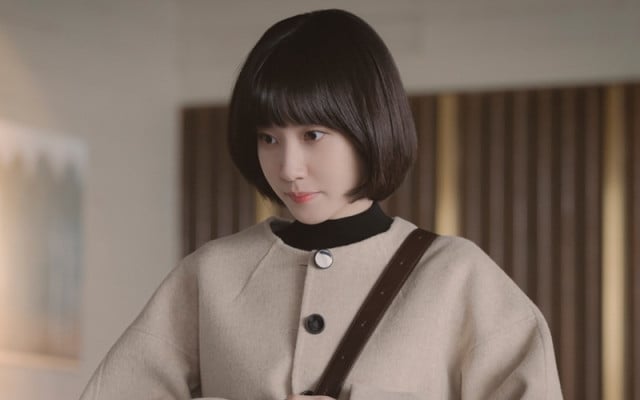 Readers are also disappointed to see sketches in the webtoon that lose the details of actress Park Eun Bin's "delicate performances" as seen on screen. Furthermore, readers had expected to see more of the protagonist's backstory from her law school days.
What do you think?