Hyun Bin's funny moment of laughter is being shared by netizens.
At the recent promotion of the movie Confidential Assignment 2: International, actor Hyun Bin happily interacted with colleagues such as Yoo Hae Jin and the film director. In particular, the audience is sharing dizzyingly the actor's expensive reaction in a moment of interaction with fans.
During the conversation, Hyun Bin suddenly looked down at the stands and burst into laughter. It turned out that a female fan brought a large sign to the event with the content: "My father is 41 years old. Dad, I'm sorry... I like Hyun Bin". Worth mentioning, Hyun Bin is 41 years old this year (according to Korean age), exactly the same age as the other female fan's father. Yoo Hae Jin, who was standing next to him, also read the sign aloud, causing laughter in the hall.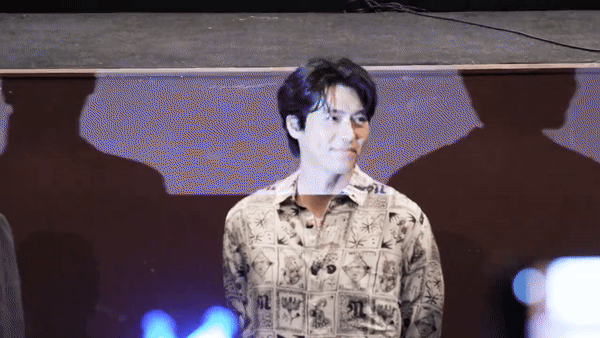 While interacting with fans, Son Ye Jin's husband discovered something special in the audience. After seeing it, I couldn't help but laugh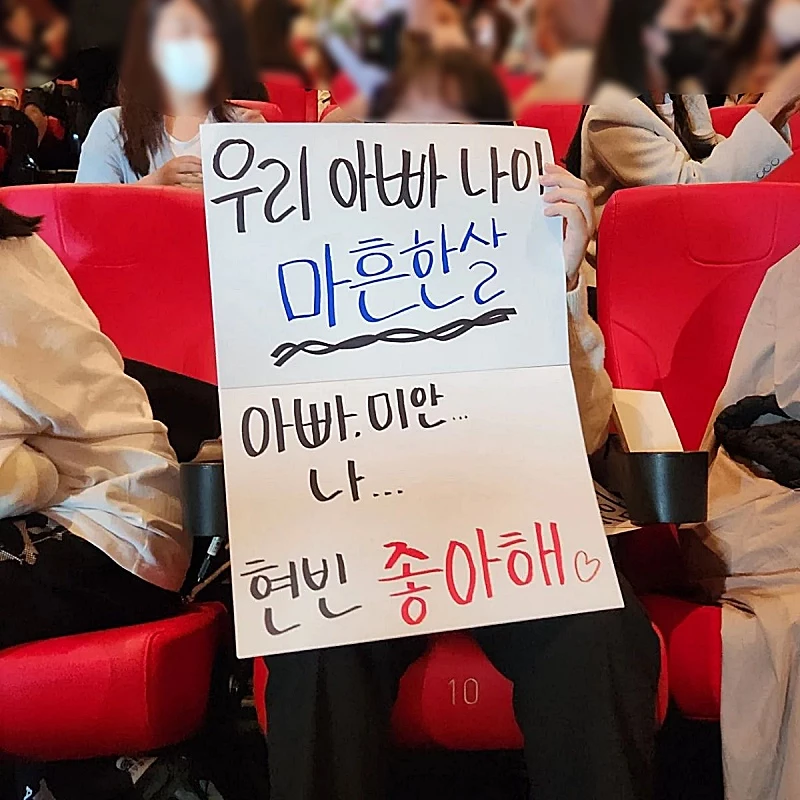 He saw a fan sign that read, "My dad is 41 years old. Dad, I'm sorry... I like Hyun Bin."