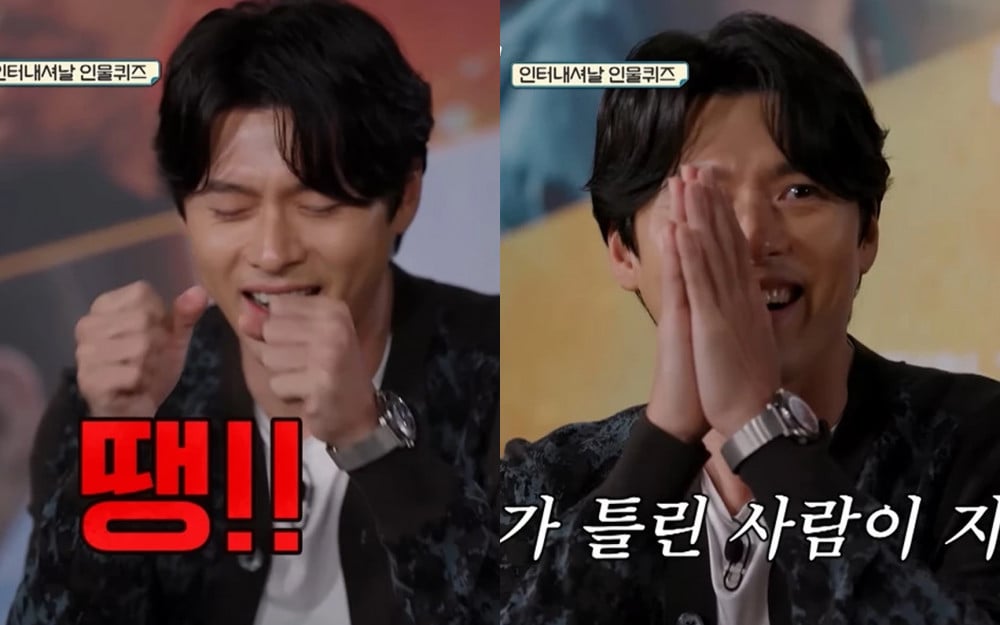 Hyun Bin recently became despaired during the 'Character Quiz' on 'The Game Caterers' and even asked for his face to be blurred.

In the episode of 'The Game Caterers' that was uploaded on September 9, the cast members of 'Confidential Assignment 2: International' sat down to face producer Na Yeong Seok in a series of his classic games.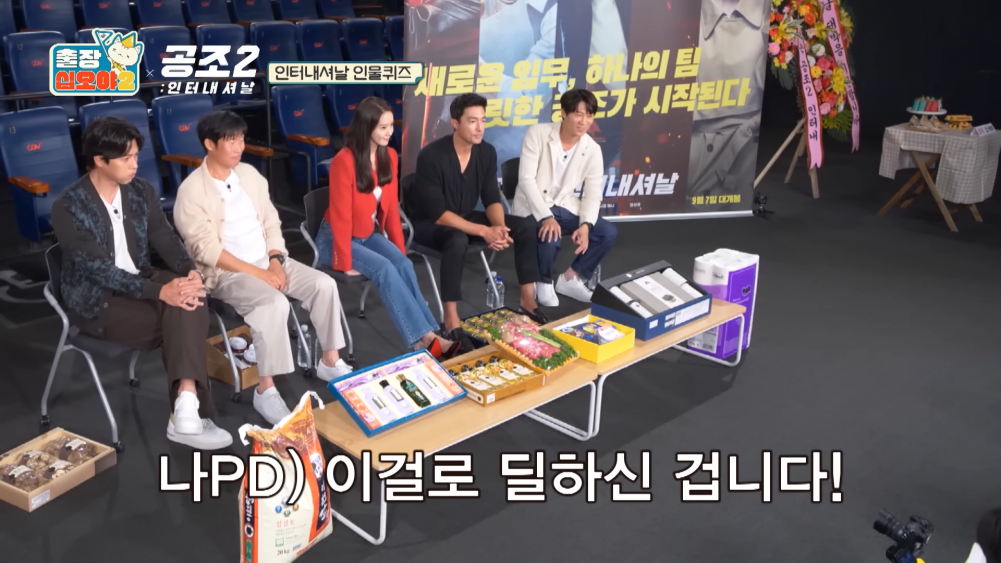 On this day, the producer offered Chuseok gifts to the cast members as a reward for the 'Character Quiz,' where they have to say the name of the person or character in a short given time. Before the game started, Hyun Bin seemed clearly tense and expressed how nervous he is. When producer Na asked him, "Why do you keep rubbing your hands like that?" Hyun Bin replied, "I just want it to be over quickly."

In the fourth round, Hyun Bin was the first runner-up, and a photo of BTS's Jimin came up. Hyun Bin stared at the photo but was not able to say Jimin's name until the end. YoonA became worried for Hyun Bin and said, "Are you going to be okay?" Hyun Bin then said, "Jimin..." and became apologetic.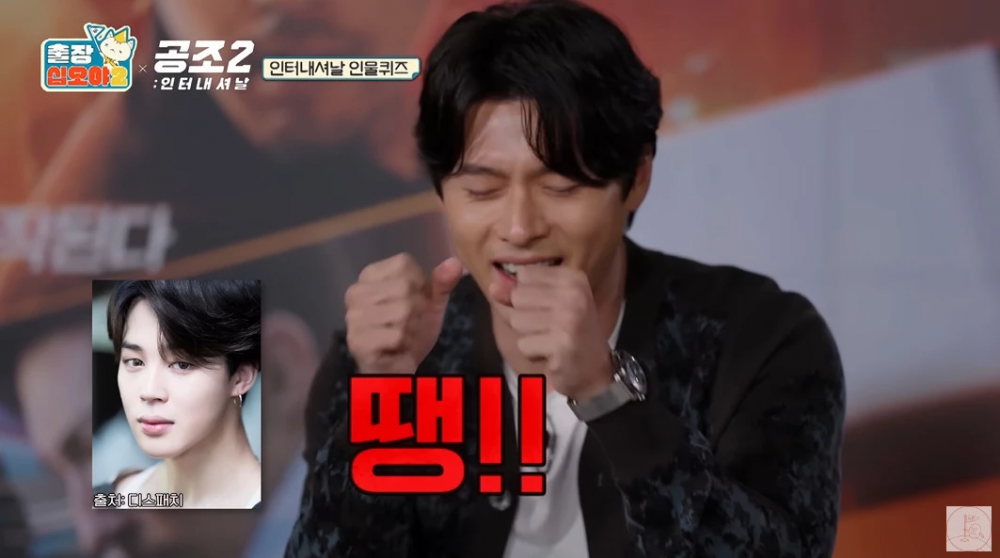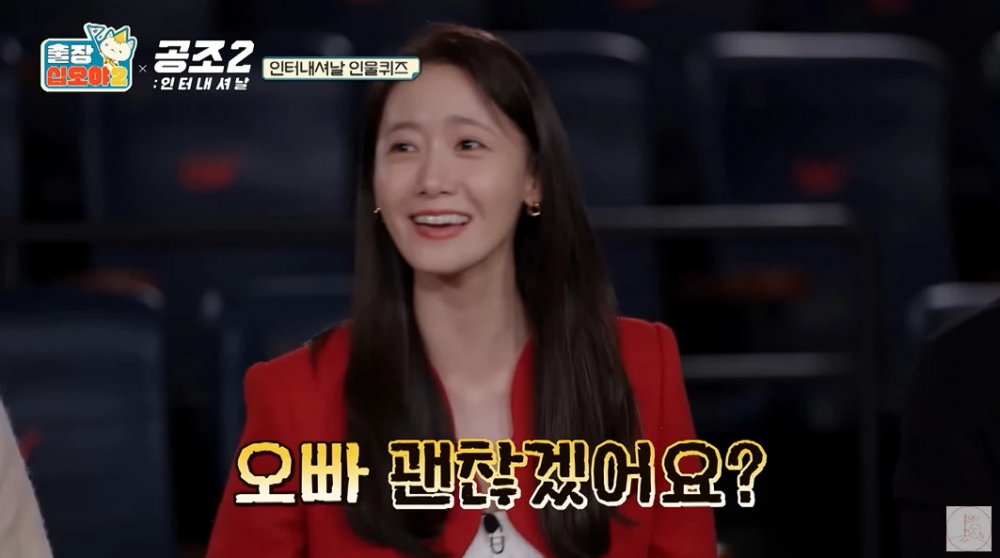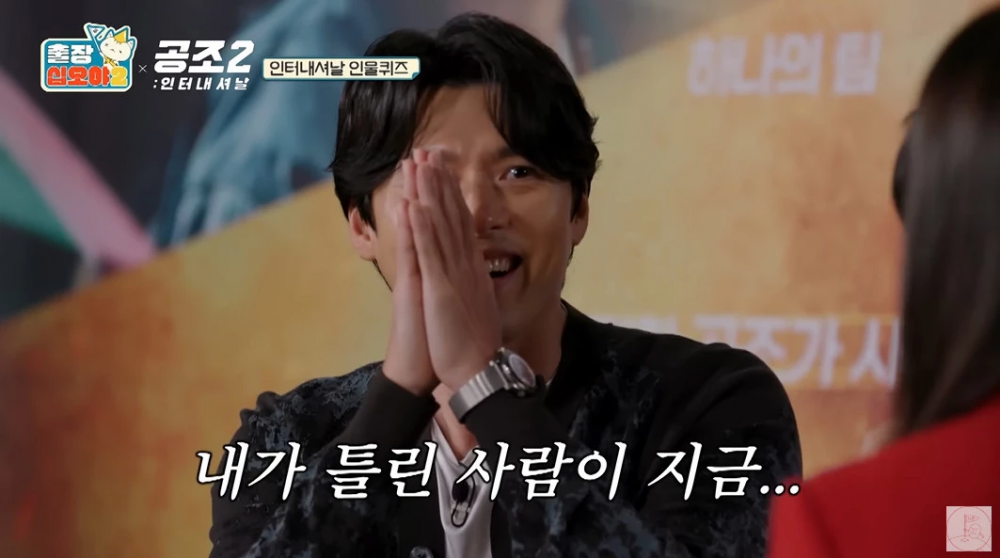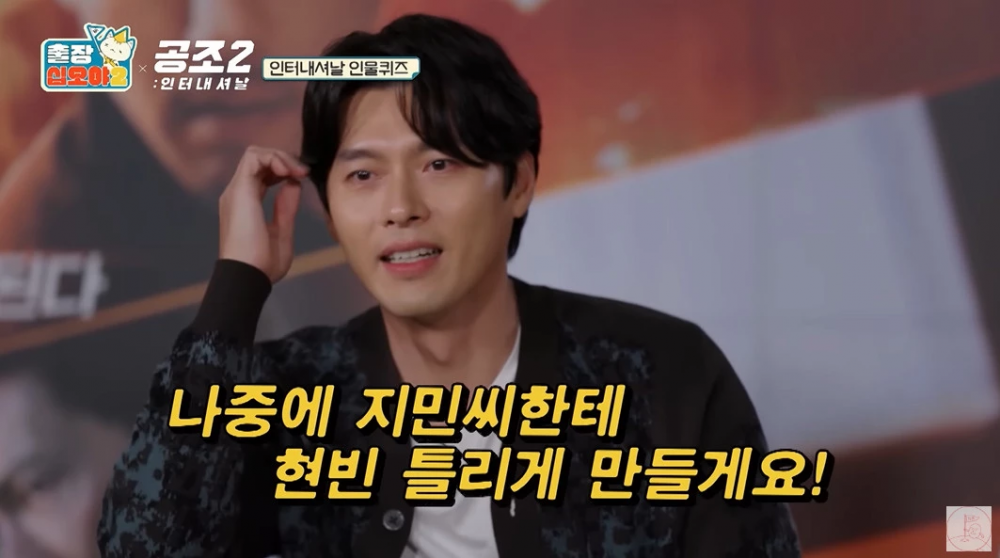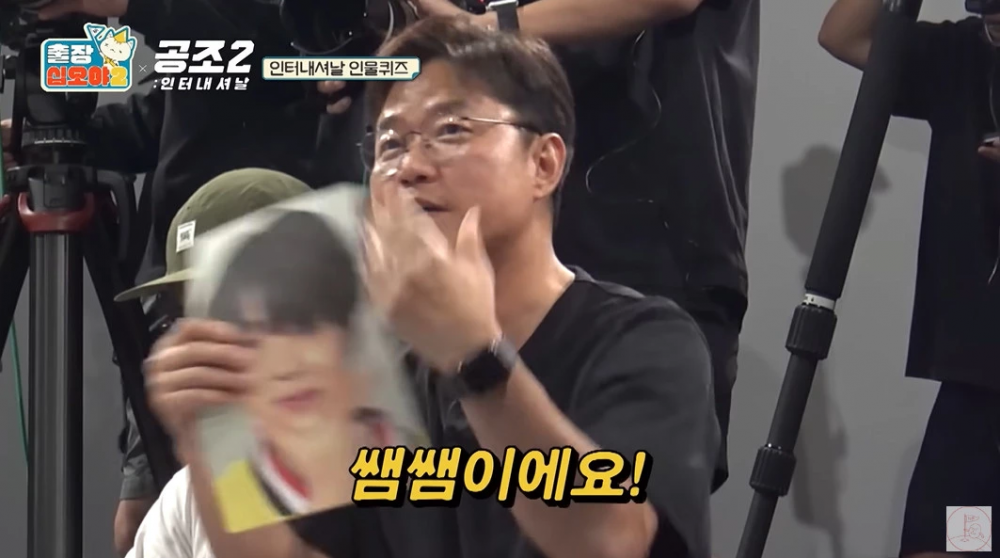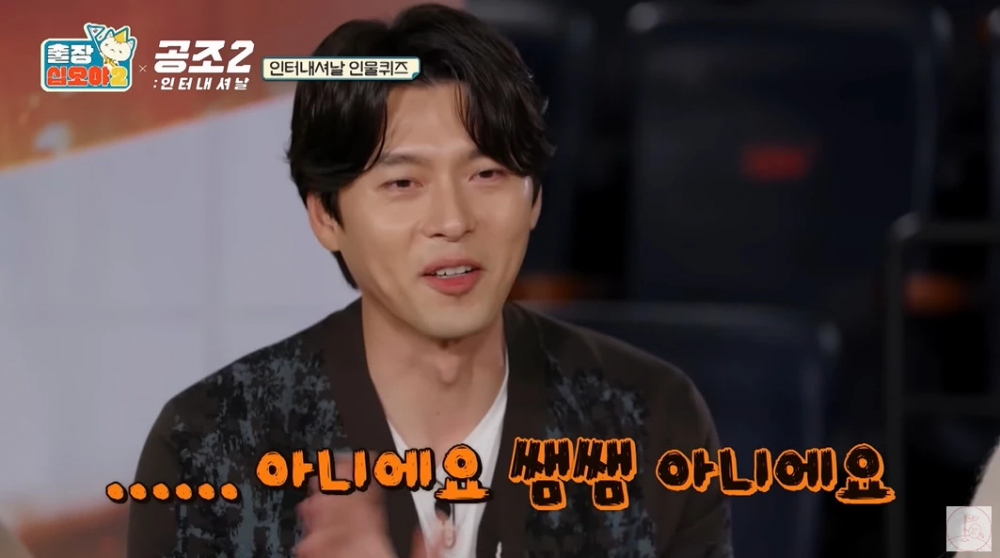 Hyun Bin made everyone laugh by asking, "Can you blur my face?" and producer Na comforted the actor by saying, "I'll make Jimin get the answer wrong when you come up on the next time we play it (the game). Then you'll be even." Hyun Bin replied, "No that doesn't make it even..."

Source: wikitree