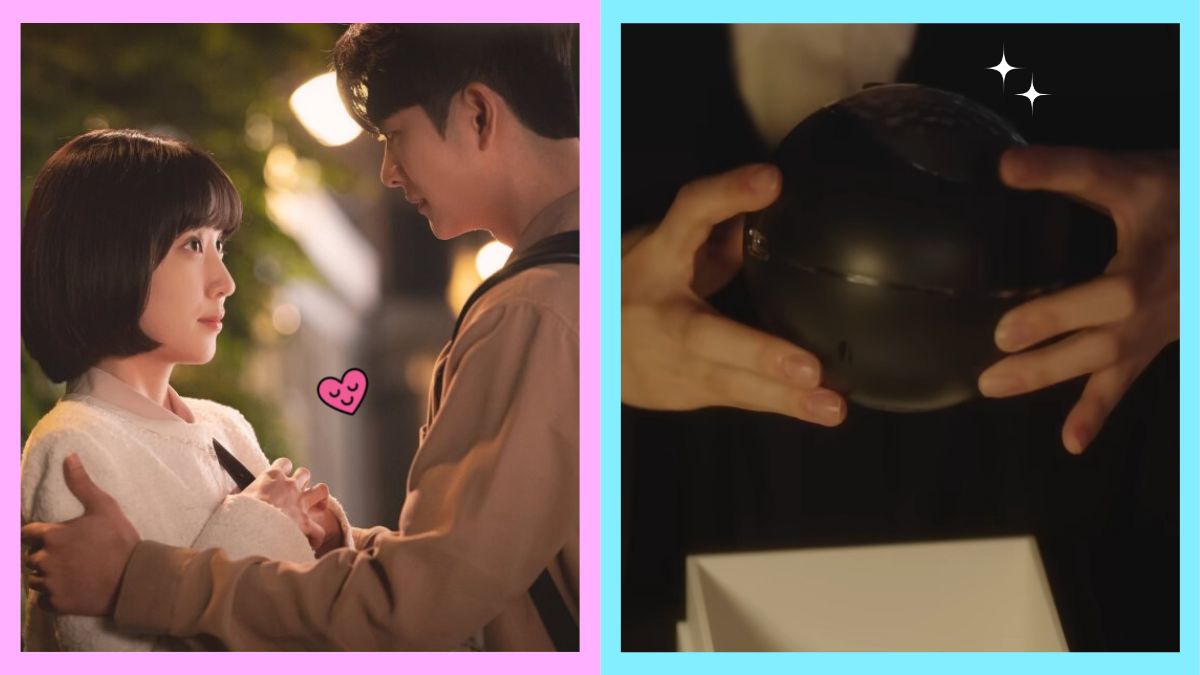 PHOTO: (LEFT TO RIGHT) EXTRAORDINARY ATTORNEY WOO/ENA, YOUTUBE/THE SWOON


Extraordinary Attorney Woo just ended (huhu) but our love for it never stops! And as fans of the K-drama, we're here to share a *deleted* scene that will definitely make you kilig.

Let's bring it back to episode three when Lee Jun Ho (Kang Tae Oh) bought a gift for Woo Young Woo (Park Eun Bin). He was about to give it to her personally but during this time, Young Woo was printing her resignation letter after defending a man who's on the severe end of the autism spectrum. And so, Jun Ho left the box in Young Woo's office. By episode four, our attorney revealed that she threw away the present since she doesn't know who the sender is. But it turns out, she actually opened (and admired) it!
Fast forward to episode five, Young Woo was assigned to handle the Ilhwa ATM injunction case which made her question what being a lawyer really is. As she removes the sunflower painting from a client in her office, she saw Jun Ho's gift again and was surprised to see what's inside the box—a light projector that made her feel like she's in the ocean.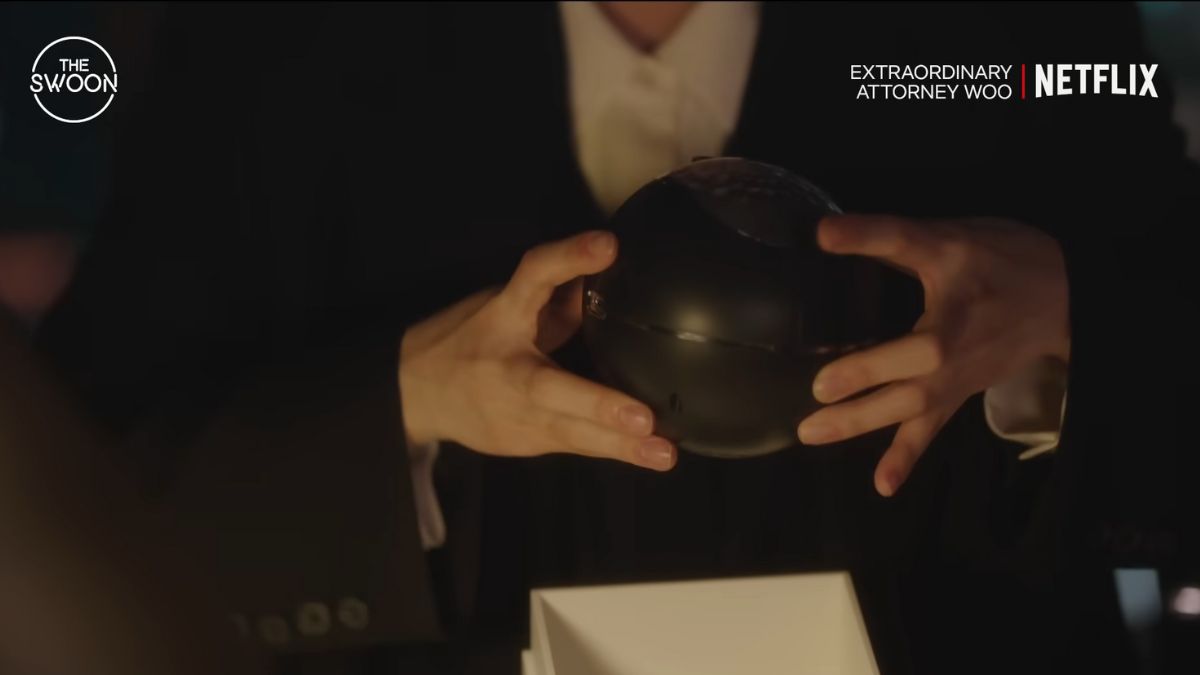 YOUTUBE/THE SWOON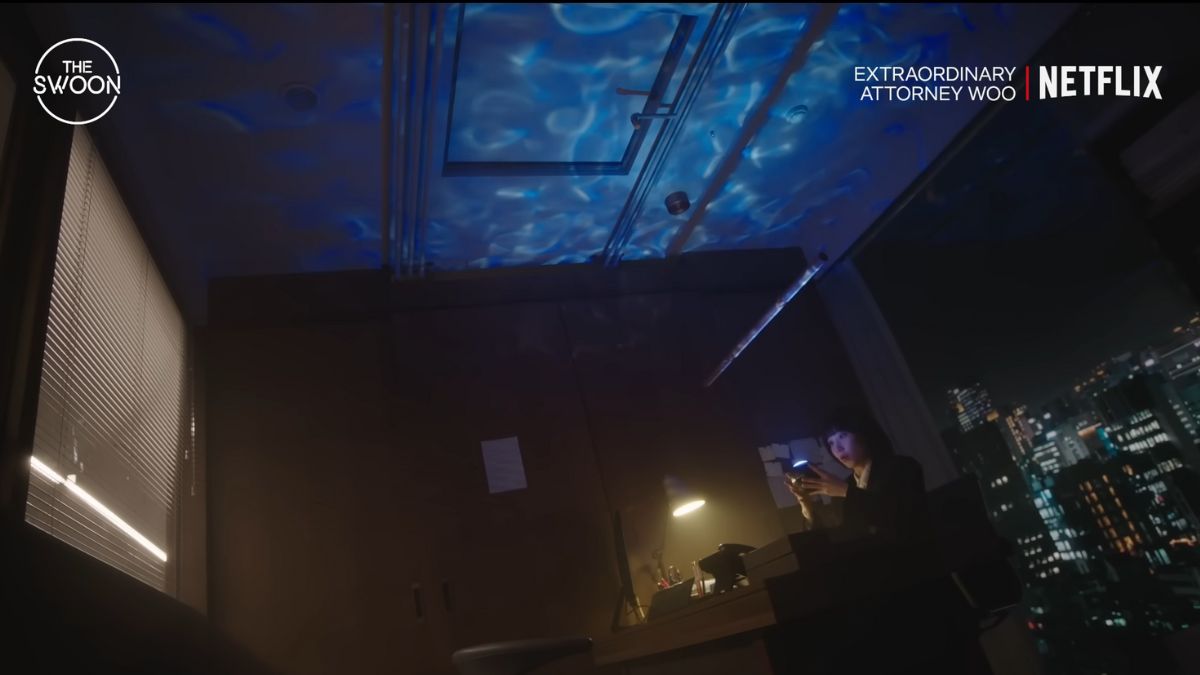 You know how much Young Woo loves whales, so this present touched her heart! Jun Ho is so thoughtful, huhu.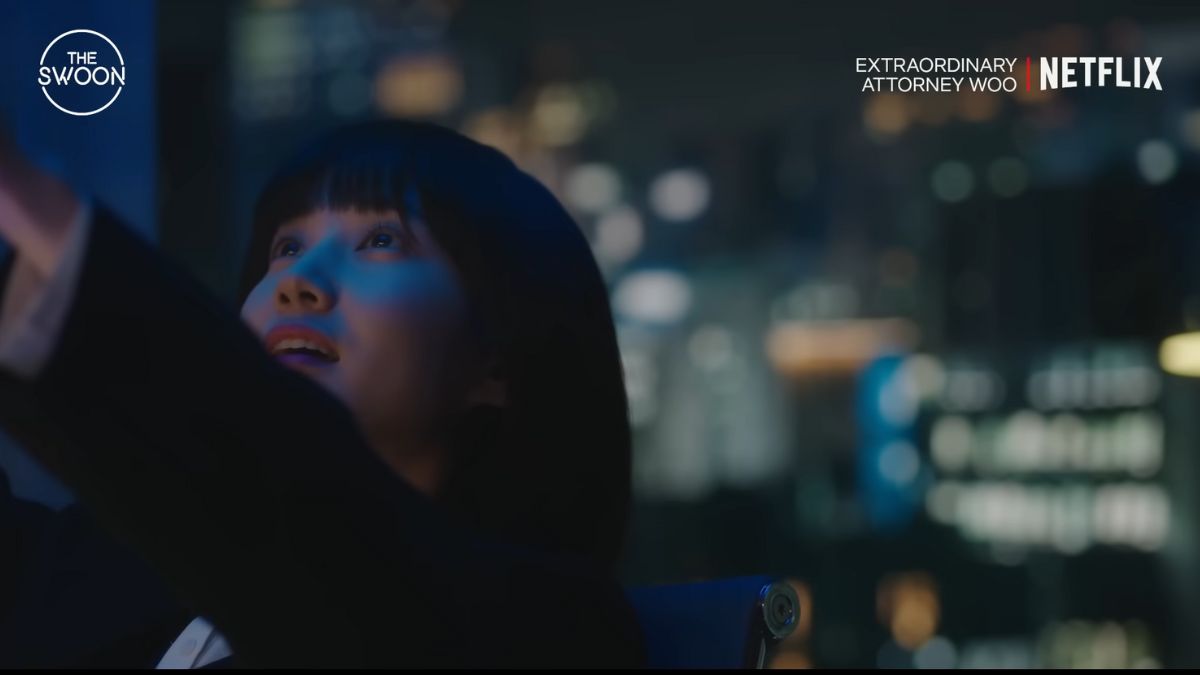 Is it just me, or are you also happy when Young Woo is happy?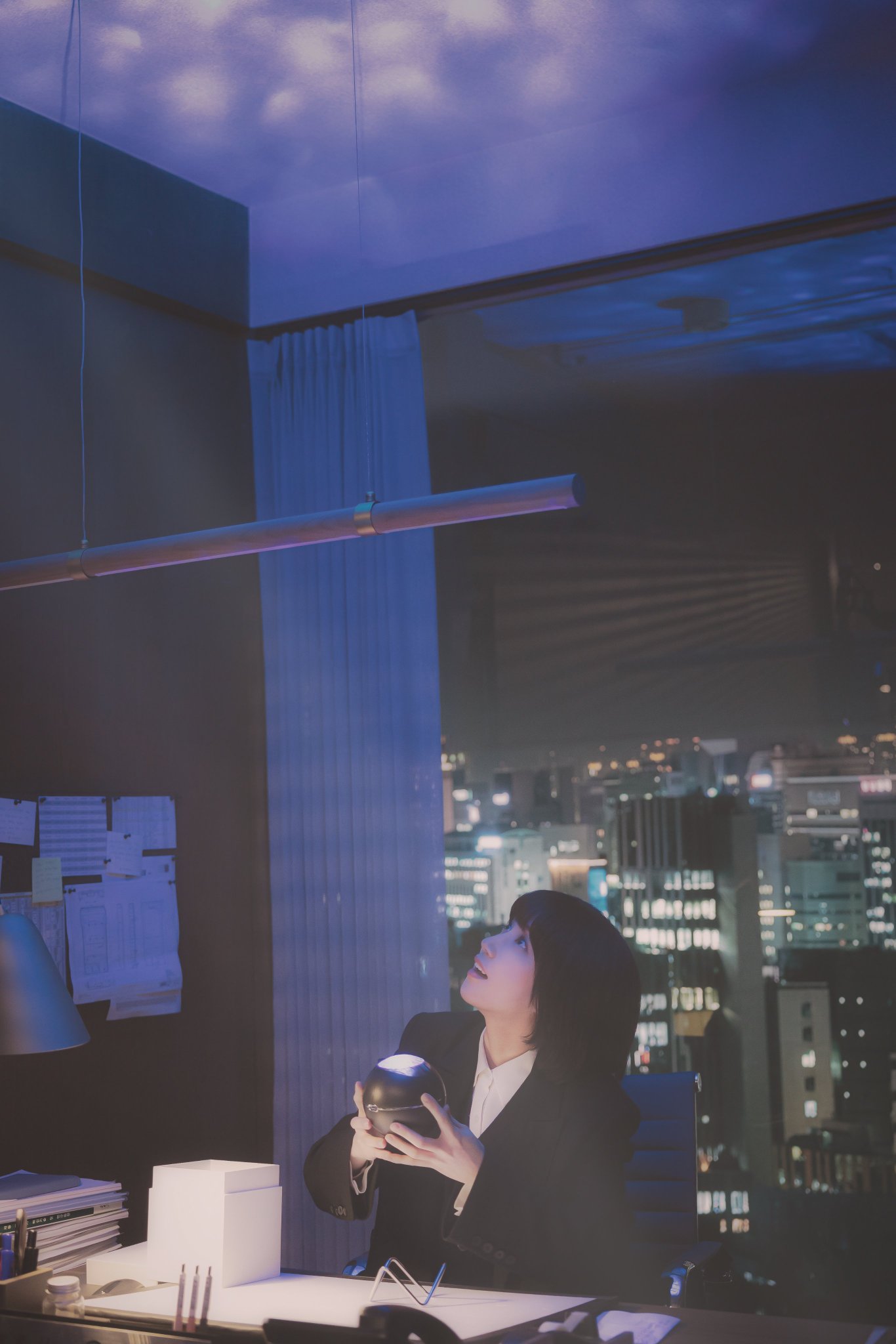 EXTRAORDINARY ATTORNEY WOO/ENA
This is just one of Jun Ho's love languages: In episode four, he surprised Young Woo with a huge whale painting in Hanbada's main conference room. Aww!
[Bonus Clip] Woo Young-woo's office gets a makeover | Extraordinary Attorney Woo Ep 5
Source: cosmo