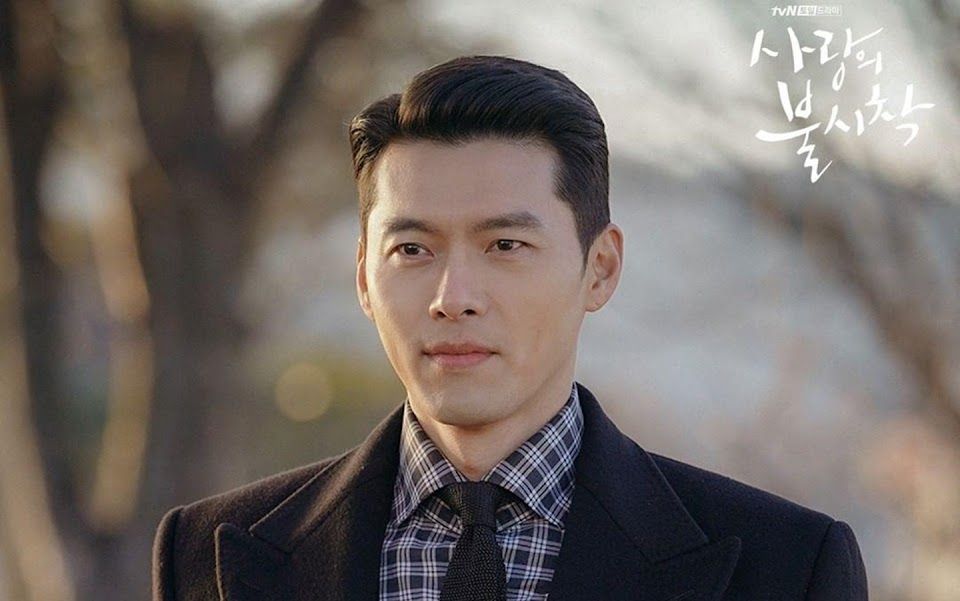 Starting a career since 2003, Hyun Bin has now become the number one Korean actor who is a favorite of drama lovers.
Hyun Bin started his career in the acting world through the series 'Bodyguard'.
Even though he only played a minor role, Hyun Bin managed to bring it up nicely.
No wonder, if one year later he immediately got an important role in the series Irelan (2004).
Although he has been active for a long time, Hyun Bin 's name only got the spotlight after playing in the drama 'My Name is Kim Sam Soon' in 2005.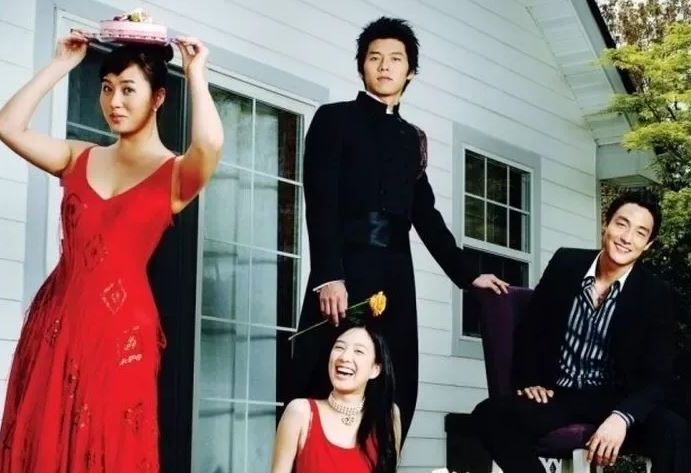 The drama, which also stars the beautiful actress Kim Sun Ah and actor Daniel Henney, was once very popular in various countries, including Indonesia.
No wonder Hyun Bin 's popularity immediately skyrocketed and made him a top actor.
After 17 years had passed, unexpectedly, Hyun Bin actually met his rival in the drama My Name is Kim Sam Soon, namely Daniel Henney.
Yes, in the rom-com drama, Hyun Bin and Daniel Henney are indeed told as two men who love the same girl, namely Yoo Hee Jin, played by Jung Ryeo Won.
Launching Kbizoom, August 17, 2022, actors Hyun Bin and Daniel Henney are collaborating again after a long time in the film 'Cooperation 2: International'.
On August 16, 2022, Director Lee Seok Hoon along with the film's cast such as Hyun Bin , Yoo Hae Jin, Girls' Generation's Yoona , and Jin Sun Kyu attended the event at the Conrad Seoul Hotel in Yeongdeungpo-gu, Seoul.
Meanwhile, Daniel Henney, who is currently overseas, appeared briefly via a real-time video call.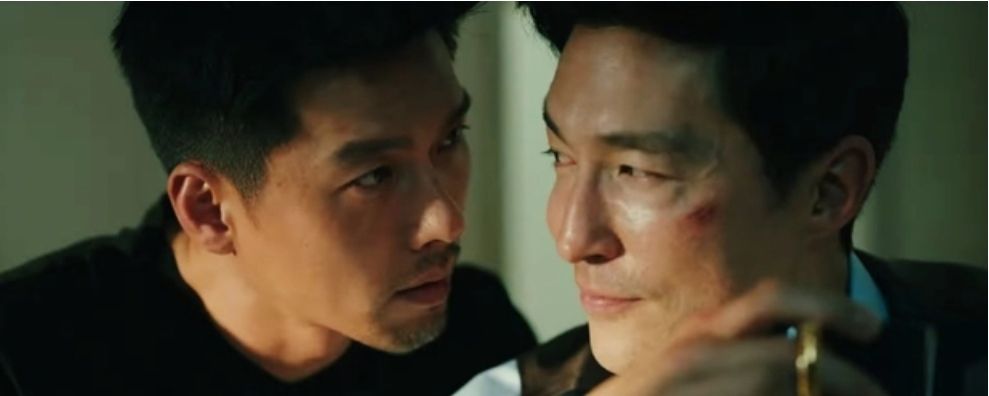 Hyun Bin and Daniel Henney have appeared together on MBC's 'My Name is Kim Sam-soon'.
This is a legendary work of the romantic comedy drama industry which aired in 2005 and recorded a phenomenal rating record of 50.2%.
In 'My Name is Kim Sam Soon' Hyun Bin plays Hyun Jin Heon who is Yoo Hee Jin's (Jung Ryeo Won) ex-girlfriend.
Hyun Bin then moves on to another woman named Kim Sam Soon (Kim Sun Ah).
Meanwhile, Daniel Henney plays the role of Henry Kim, a doctor who gives unconditional love to Yoo Hee Jin.
Now, after being reunited with Hyun Bin , Daniel Henney feels very happy.
"When we met again after 'My Name is Kim Sam soon', we felt comfortable with each other from the start," said Daniel Henney.
"We meet again after 17 years."
"I think we can perform at the same job again because we have done well in our respective positions," Hyun Bin said .
"It was great to meet him on set."
"I'm really looking forward to working with him and it's been a really good experience."
When asked about the happiest moment while filming the film 'Collaboration 2: International', Daniel Henney answered happily.
"There was a nightclub scene in the movie, and after filming, I talked a lot about the past while drinking beer at the hotel with Hyun Bin ."
"Personally, it was a very happy moment for me," he said.
Meanwhile, 'Cooperation 2: International' tells the story of an unexpected triangular cooperation investigation between North Korean detective Lim Chul-ryeong ( Hyun Bin ), South Korean detective Kang Jin-tae (Yoo Hae Jin), and US FBI agent Jack (Daniel). Henney).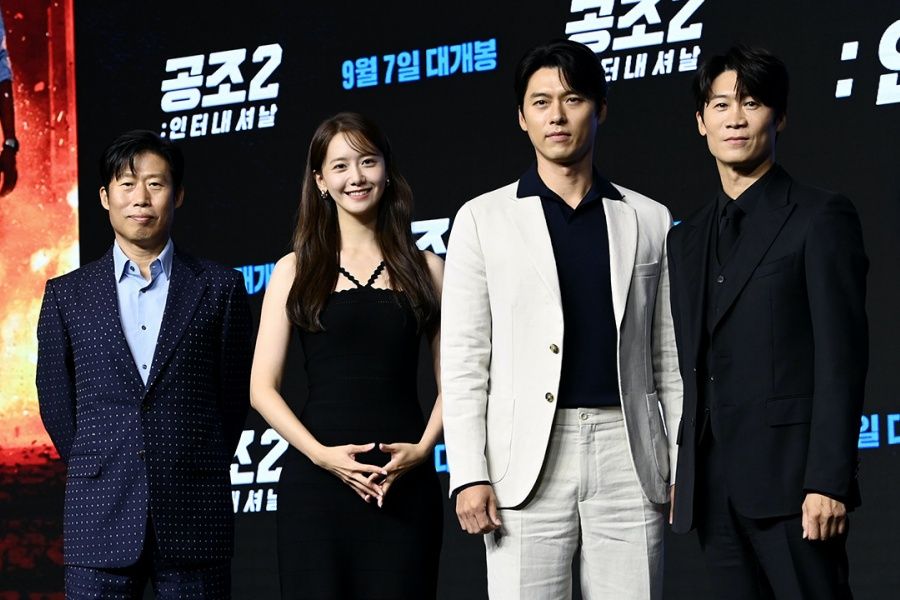 The three of them join together for their respective purposes.
This film is a sequel to the film "Cooperation" which was released in 2017 and attracted around 7.81 million viewers to the theaters.
By jaktimnews