This morning (August 16), Hyun Bin made a public appearance at a press conference event. This is the first time Hyun Bin has appeared publicly in front of the media since officially "coming into the same house" with his wife Son Ye Jin.
Appearing at the event, Hyun Bin quickly became the focus of the media and the public. In this appearance, in addition to work-related issues, the media also continuously congratulated Hyun Bin after the actor became a father.
Before the congratulations and questions about marriage, Hyun Bin very cleverly gave the answer that: "I am grateful for the congratulations, but not much has changed in my personal life.".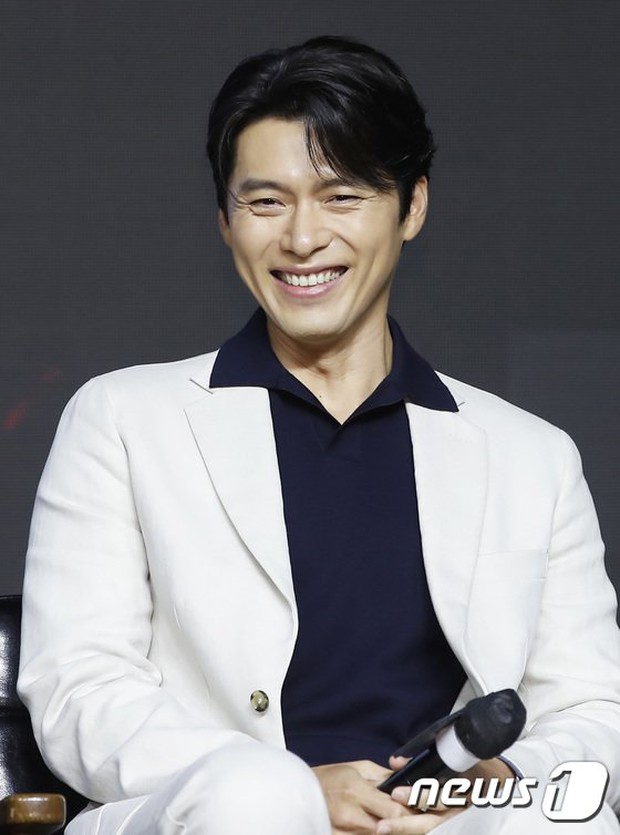 Hyun Bin's appearance in this appearance is also impressive. Everyone commented that Hyun Bin seems to have gained weight significantly after getting married and becoming a father. Many people think that, it seems, taking care of his pregnant wife at home also helps Hyun Bin gain weight a lot.
Hyun Bin and Son Ye Jin "return to the same house" with the wedding of the century on March 31. After 3 months of marriage, Son Ye Jin officially announced the pregnancy of her first child with a post on her personal page. Many sources believe that Son Ye Jin will give birth to her first child this year.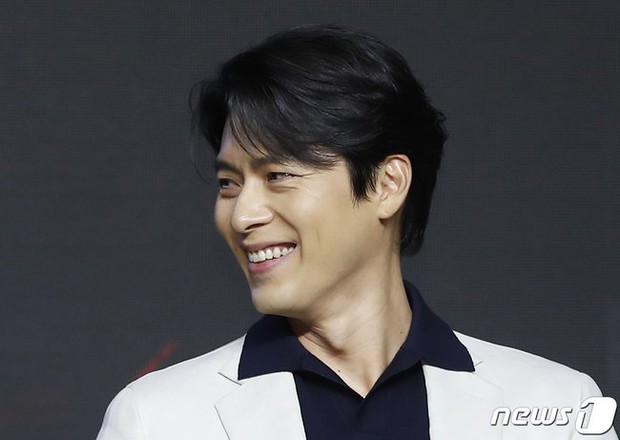 Source: Sedaily